Celebrating BHS's 10-year anniversary of employee wellness!
So much progress has been made and the science of lifestyle is liberating the potential for more effective self-care.
Dr. Mark Pettus' presentations can be downloaded by clicking the text beneath the graphics. Download speeds may vary but should not take more than a few minutes.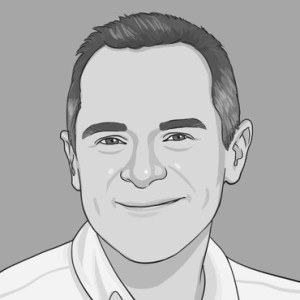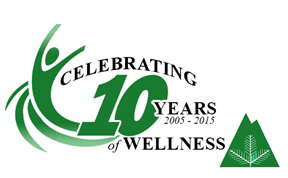 Creating Health Opening-Epigenetics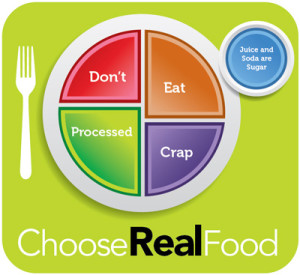 CreatingHealth2015MetabolismFinal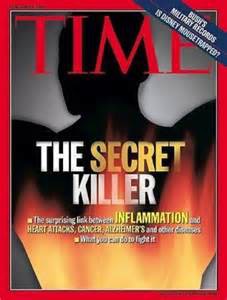 bhscreatinghealth2015inflammation
Mind-Body Skills to Lower Inflammationbhscreatinghealth2015inflammation
CreatingHealth2015GI-Do You have the Guts for Health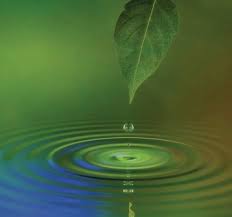 CreatingHealth- Environmental Toxins 2015 copy
2015 EWG PesticideGuide www.ewg.org
CreatingHealth: Allostatic Load and Health 2015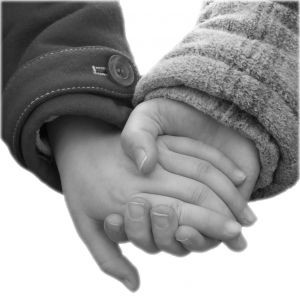 Social Connection and Health: Are we born to bond?
Spirituality, Religion and Health Outcomes