Podcast: Play in new window | Download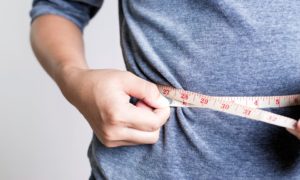 In this episode of The Health Edge Mark reviews weight loss and metabolism from a systems-biology perspective. Mark reviews the central connection between lifestyle-environment and insulin-leptin feedback. Enjoy!
An Integrative Approach to Weight Loss: Pettus Grand Rounds
How calorie -focused thinking about obesity and related diseases may mislead and harm public health. An alternative.
Dietary carbohydrate restriction as the first approach in diabetes management. A critical review of the evidence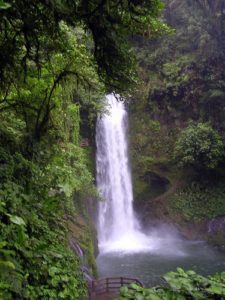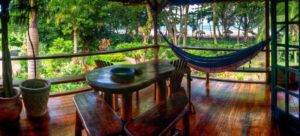 https://www.holisticnutritioncoaching.com/rejuvenation-happiness-retreat