Podcast: Play in new window | Download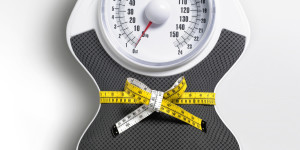 In this episode of the Health Edge Mark challenges some common myths as they relate to diet, weight loss and improved metabolism. Is with loss more than a calories in – calories out accounting proposition? Does fat really make you fat because it has more calories per gram?
Dietary carbohydrate restriction as the first approach in diabetes management. A critical review of the evidence
How calorie -focused thinking about obesity and related diseases may mislead and harm public health. An alternative.
Comparison with ancestral diets suggests dense acellular carbohydrates promote an inflammatory microbiota, and may be the primary dietary cause of leptin resistance and obesity.