Podcast: Play in new window | Download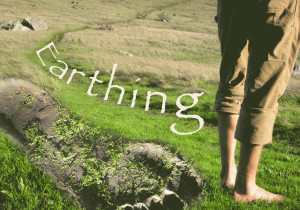 In this episode of The Health Edge John and Mark respond to a few recent questions:
Does eating fat make you fat?
Is there any value to earthing or grounding? What is it and how does it work?
What are some good lifestyle interventions for hastening recovery from surgery?