Podcast: Play in new window | Download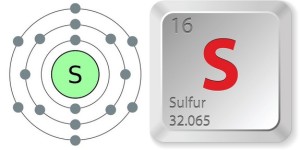 John and Mark discuss the fascinating process of "sulfation", the attachment of sulfur to molecules throughout the human body e.g. lining of our blood vessels, vitamin D and cholesterol as the "carrier".
They explore the importance of adequate sulfation in detoxification, producing brain neurotransmitters, lowering cardiovascular risk, reducing inflammation, etc. They also touch on the impact glyphosate has on the sulfation process.
John and mark conclude with lifestyle strategies to enhance more effective sulfation.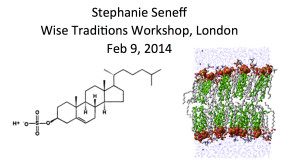 Stefanie Sennef PhD, MS MIT Sulfation Research